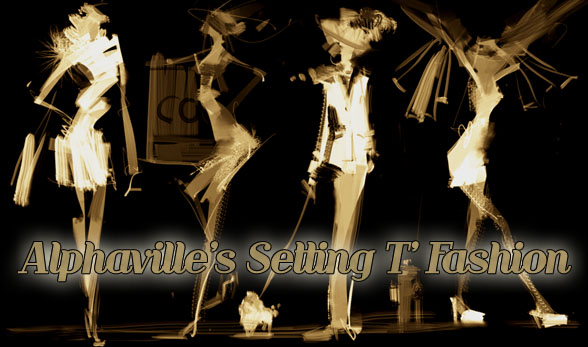 Now residing at Summerwinds USA
(BIS CH Xenos Comment X Alphaville's The Ultimate Creation)

Desire's seductive presence and movement captures the eye of respected
breeder judge Keith Thornton who graciously awards her Winners Bitch
and Best Of Winner at the Afghan Hound Club of California Speciality,
April 15, 2011 for another 4 pt Major.
We would like to thank Mr. Thornton for this thrilling win and compliment
him on his exquisite taste and knowledge of the Afghan Hound.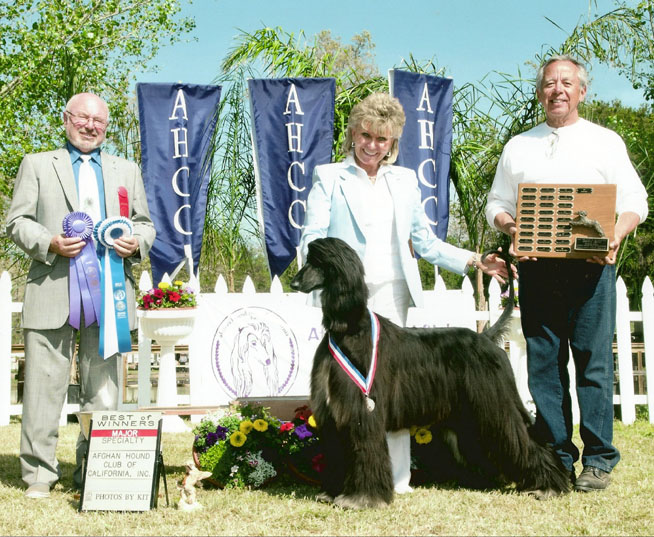 Desire would like to congratulate her litter brother
Alphaville's Shylo Here I Come "Swede" for winning
Winners Dog at the AHCC on the same day and repeated Winners Dog
on the following Western Hound Association of So Calif.
Desire is also very proud and pleased to congratulate her other litter brother
"NEW" Champion Alphaville's Special Edition Wynsyr "Cody"
aka "Donkey" who 'finished his AKC Championship by winning four
Speciality Majors, including RWD at the 2010 AHCA Nationals and
WD at The Northen CA specialty the following day just to
mention a few of his winning accomplishments.
Again Desire's undeniable presence and movement at Palm Springs KC on
Jan 8, 2011 wins her Winners Bitch for a 4 pt Major under judge Mr. Jon Cole.
Thank you Mr. Cole for this wonderful win in heavy competition.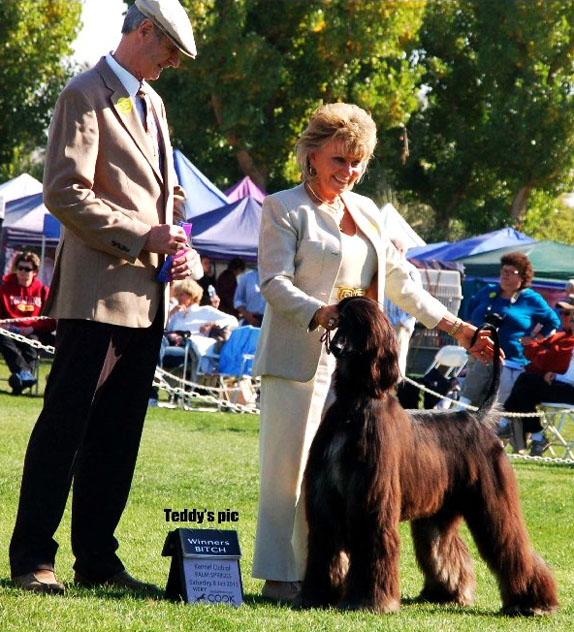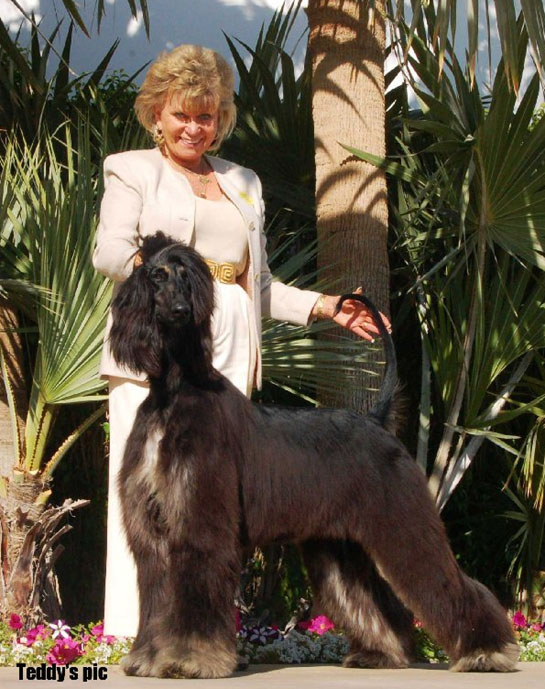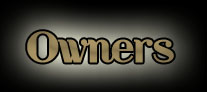 Paula Kenny -Ultimate Choice
ultimatechoice@telfort.nl www.e-ultimatechoice.eu
Rosemary Sutton - Summerwinds
summerwindsbis@aol.com www.summerwinds.com
Yvonne Ljungkvist - Alphaville
yvonne@alphavilles.se http://www.alphavilles.se/