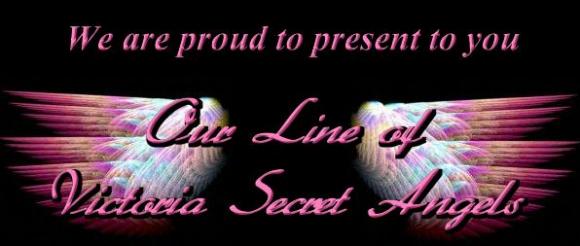 If you are unable to view current Flash Movie, please click here for free download!
Our little Victoria Angels are making their fashion show debut
at only 3 weeks. Born September 10th, 2006.
We have 5 beautiful female Super Models flashing their
apparel in a ray of wonderful brindle.
Watch for their next fashion show coming soon!
To view their Designers Click Here
Inquiries Welcome to: