Some things are just never meant to be
"Carmen"
Baakara's Heavenly of Witchwood
September10, 2006 ~ May 23, 2007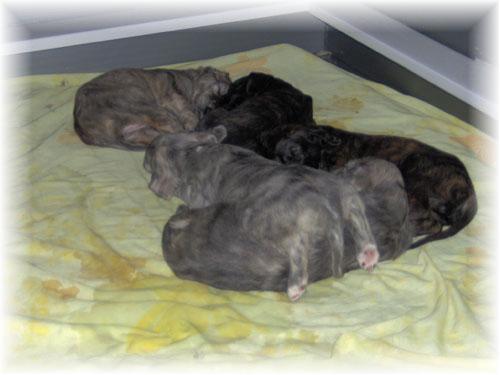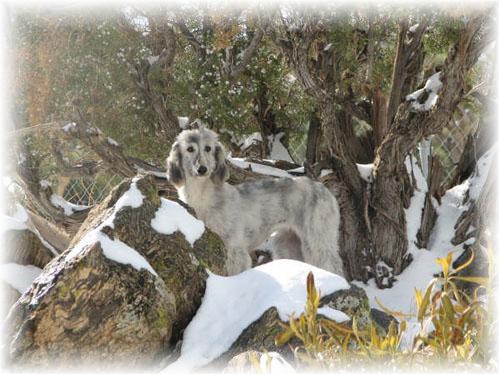 Ch. Cairo Jubilan Spanish Moss x Baakara's Lighthearted
Bred by Karen Baker & Jen Erickson

Karen Baker
Baakara Afghans
Baakara@pacbell.net
Thank you to Stephen Cerovski for loving Carmen enough
to let her come home to be with her sister. We enjoyed her
special spirit and joy, even though it was for such a short time.