Ch. Genesis Ambelike Black Ice X DC Kuhl Breeze Winter Rain of Arabex, SC, FCh



Ch Arabex Live, Laugh, Love - "Snickers"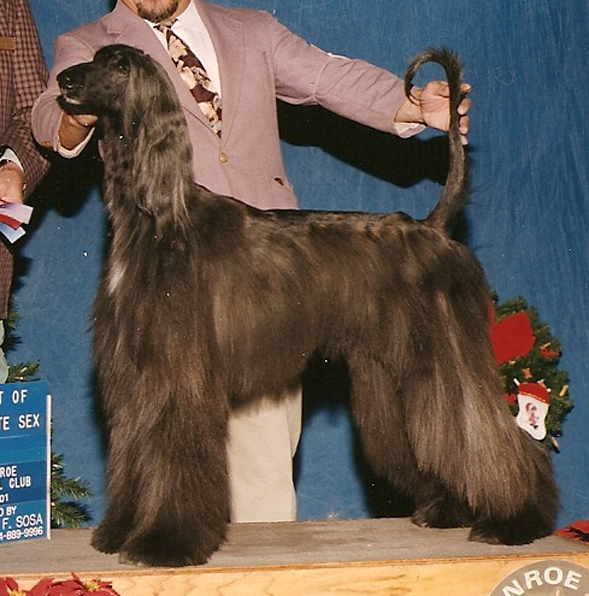 "Snicks" finished with three majors plus a 5 pt. RWB under Richard Souza
at Nutmeg with Christine Pinkston on the end of the lead.. Snicks was initially
sent for a few weeks of ring training, without regard to judging panels, and
came back with 13 points and both majors.
owned by Claudia Mills

Ch Arabex Xiriux Dark Knight - "Zach"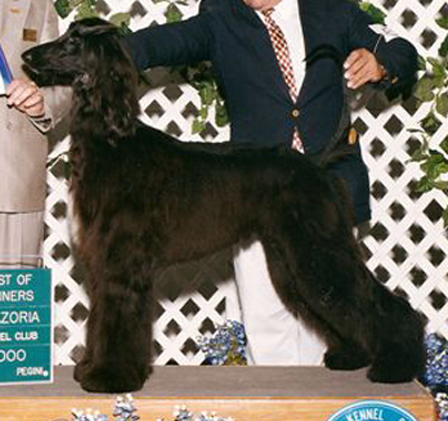 "Zach" finished at 14 months, including a major
win/reserve/sweeps Houston Specialty weekend.
owned by Jody Legendre


Ch Arabex Xiriux Contessa - "Tessa"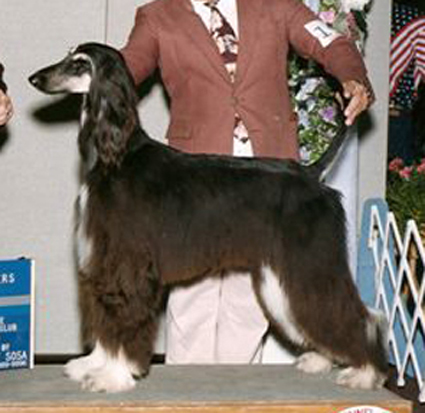 "Tessa" finished with back-to-back majors at a Specialty in
San Antonio and the following day.
owned by Jody Legendre




View Pedigree


Bred by Claudia Mills

Claudia Mills
arabex@verizon.net