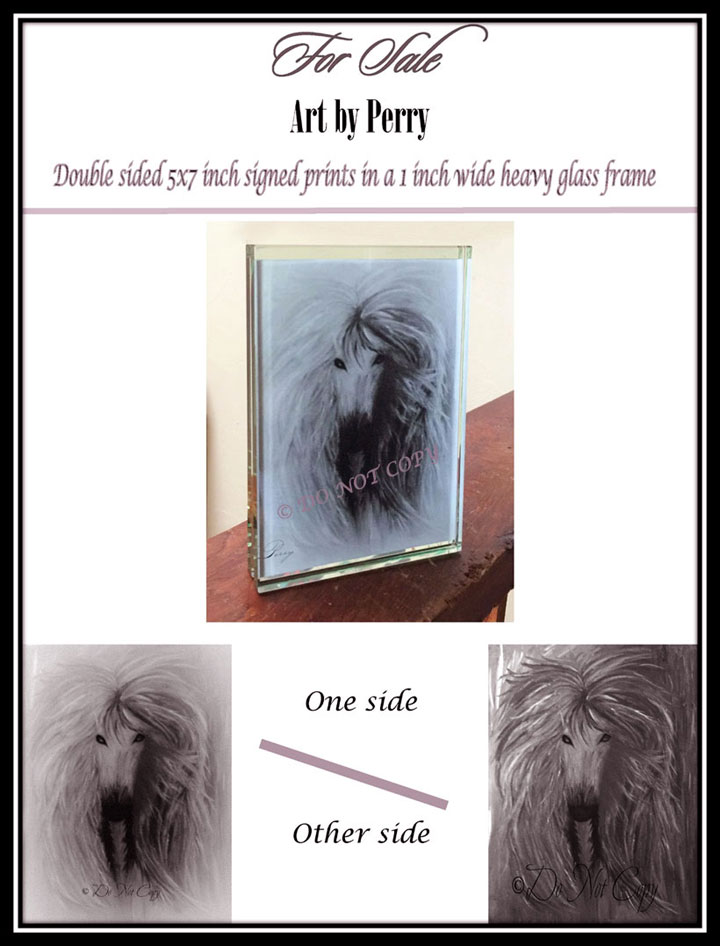 The heavy glass frame is free standing.
Other sizes available without glass frame.
Great for any art addition to your
collection or gifts.
Art can be mixed, as above, or matched.
Also available in color as shown below.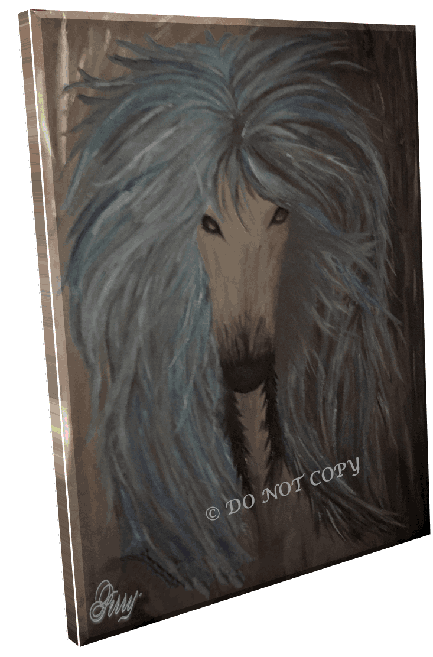 Perry Rooks – Exlysta Afghans
Email
Other Artwork is available!
Check out my Website or email me for samples!