Judges include:
Thursday, June 8th-
Yosemite Kennel Club
Breed - Mr. Manuel Queijeiro (Mexico)
Hound Group - Dr. Daniel W. Dowling
BIS - Dr. Richard Meen

Friday, June 9th-
Yosemite Kennel Club
Breed - Mrs. Gretchen Bernardi
Hound Group - Mr. Lou M. Guerrero (Genesis Afghans)
BIS - Mr. Colin L. Hamilton (Kjavu Afghans, Aust)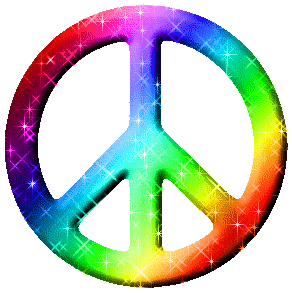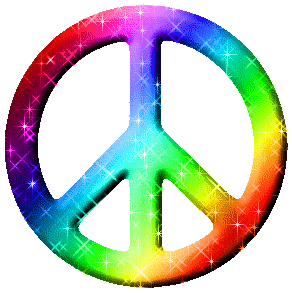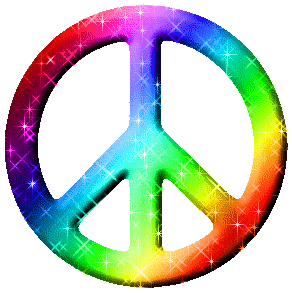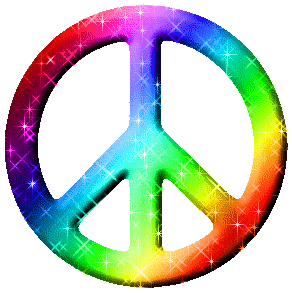 Saturday, June 10th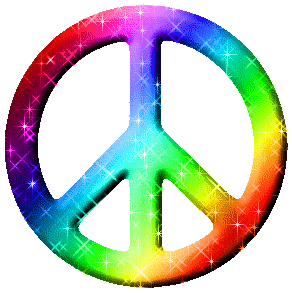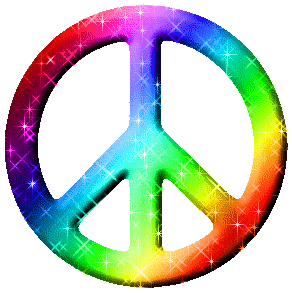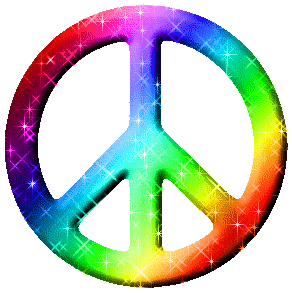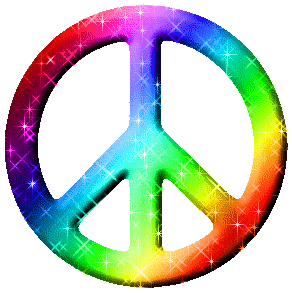 Monterey Bay Afghan Hound Club Designated Specialty
w/Contra Costa County Kennel Club, Inc.
Sweepstakes
Ms. Lauren Morrison
Djarum
Regular Classes
Mr. John Roger Morton
Jorogz'
Hound Group- Mr. Colin L. Hamilton (Kjavu Afghans, Aust)
BIS- Mr. Charles L Olvis

Sunday, June 11th-
Contra Costa County Kennel Club, Inc. SUPPORTED ENTRY
Breed- Mr. Colin L. Hamilton (Kjavu Afghans, Aust)
Hound Group - Dr. John A. Reeve-Newson
BIS - Ms. Elizabeth Muthard

SUPERINTENDENT ALL 4 DAYS
MB-F Inc
ENTRIES CLOSE NOON, PDT, WEDNESDAY, MAY 24, 2017
Entries limited to 3,200 dogs - EACH DAY !!!
CLICK HERE for Premium
Afghan Specialty Pages 53/54


MBAHC will be offering a great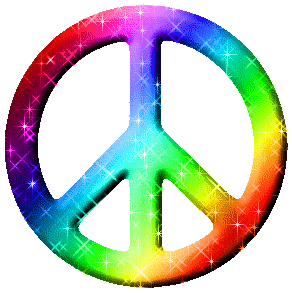 Art Auction, Raffle and food on Saturday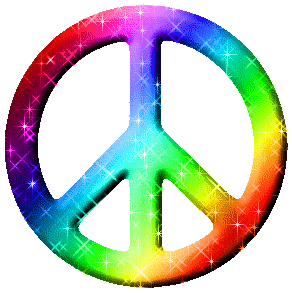 Best of the Specialties
Free Pizza and salad dinner will be served Courtesy of the Woofstock Cluster.
Woofstock offers a Best of the Specialties Competition! Each Best of Breed/Variety
winner from the 24 Independent, Concurrent or Designated Specialty shows held
on Wednesday, Thursday, Friday and Saturday, June 7, 8, 9 & 10 is invited to participate.
Judging will start 30 minutes after best in show judging on saturday evening, June 10.
Prizes
$1,000.00 Winner of the Competition
$500.00 First Runner Up
$300.00 Second Runner Up
$200.00 Third Runner Up
Checks will be awarded to the first Owner listed in the event catalogs of the
Best of the Specialties and the three runner-up winning dogs. entrY No Entry Fee!
Each Specialty Club Chair should contact Mireille Bischel, President of Contra Costa Kennel Club,
in person, by text, or by cell phone, (925) 360-4308, no later than 30 minutes prior to the
start of the Best of the Specialties judging to provide the name, arm band number and Owner
of the Specialty Winner. Handlers of participating dogs must wear the appropraite armbands
during the judging. Judge ~ Mrs. Kimberly Meredith-Cavanna
All exhibitors, spectators and friends of Woofstock are invited to Join Us For
this spectacular event. THANK YOU For Joining Us!!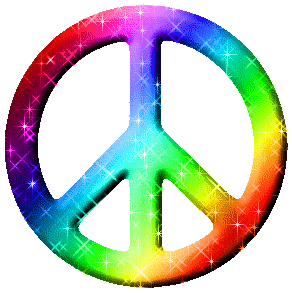 HEALTH CLINICS AVAILABLE SAT & SUN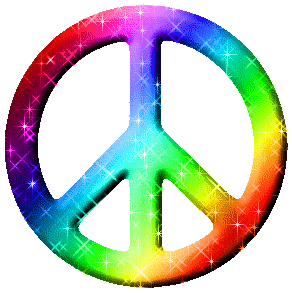 BAER Hearing, Cardio, Cerf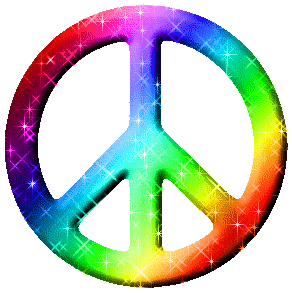 Saturday is "Tie-Dye Day"!
Best Costume Contest on Saturday!
Judging held prior to the groups on Saturday.
Prizes awarded for best costumes:
$100 for Best Male & Female -$25 Best Youth -$25 Best Dog!

Compliments of Woofstock - Doughnuts each morning -
Popcorn during groups. All rings tented, music throughout the
day, mardi gras "peace beads" for BOB!

CLICK HERE to view Fun shots of prior years!

Make MAJORS not War!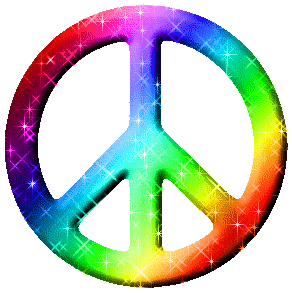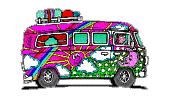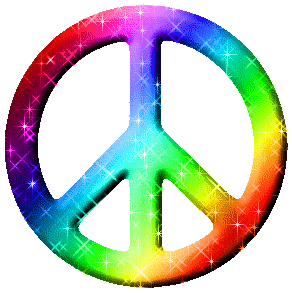 Location: Solano County Fairgrounds,
900 Fairgrounds Drive
Vallejo, CA
San Francisco airport... 42 miles
Oakland airport... 35 miles
Sacramento airport... 63 miles
San Jose airport... 66 miles
10 minutes from the famous Napa Valley!
30 minutes from downtown SF!
5 minutes from the SF ferry!
Walking distance to Six Flags/Marine World!

Accommodations
Best western Inn and suites, 1596 Fairgrounds Dr., Vallejo, CA
(707) 554-9655 $70.00 non-refundable pet fee. (1 mile from fairgrounds)
Courtyard by Marriott, 1000 Fairgrounds Dr., Vallejo, CA
(707) 644-1200 $75.00 non-refundable pet fee. (0.5 miles from fairgrounds)
Best western Plus heritage Inn, Benicia, CA
(707) 746-0401 $20.00 per night non-refundable pet fee. (11 minutes, 9.1 miles from fairgrounds)
StayBridge suites, 4775 Business Center Dr., Fairfield, CA
(707) 863-0900 2 pets max $75.00 fee up to 1 week (10 minutes, 9.1 miles from fairgrounds)
Extended Stay, 1019 Oliver Rd., Fairfield, CA
(707) 438-0932 $25.00 per pet per night not to exceed $150.00 (13 minutes, 13.1 miles)
La Quinta, Fairfield, 316 Pittman Rd., Fairfield, CA
707) 864-3797 $150.00 refundable fee after room check (13 minutes, 13.1 miles)
Homewood Suites by Hilton, 4376 Central Pl., Fairfield, CA
(707) 863-0300 $75.00 non-refunable pet fee (13 minutes, 11.2 miles)
Holiday Inn Express, 5001 Main St., American Canyon, CA
(707) 552-8100 $50.00 non-refundable pet fee (10 minutes, 4.4 miles)
Crown Plaza, 45 John Glen Dr., Concord, CA
(925) 825-7700 $50.00 per pet, per stay (20 minutes, 17.4 miles)
Hyatt House, 2611 Contra Costa Blvd., Walnut Creek, CA
(925) 934-3343 $75.00 non-refundable pet fee. 1 to 6 nights 2 dogs, 50 lb. max (24 minutes, 20.2 miles)
Extended Stay, 3220 Buskirk Ave., Pleasant Hill, CA
(925) 945-6788 $25.00 per night, per pet (24 minutes, 20.3 miles)
Embassy Suites, 1075 California Blvd., Napa, CA
(707) 253-9540 $75.00 non-refundable pet fee (22 minutes, 14.6 miles)
Westin Verasa Napa, 1314 McKinstry St., Napa, CA
(707) 257-1800 No pet fee up to 50 lbs. pet waiver required (25 minutes, 13.1 miles)
Motel 6, Fairgrounds Dr., Vallejo
(707) 642-7781