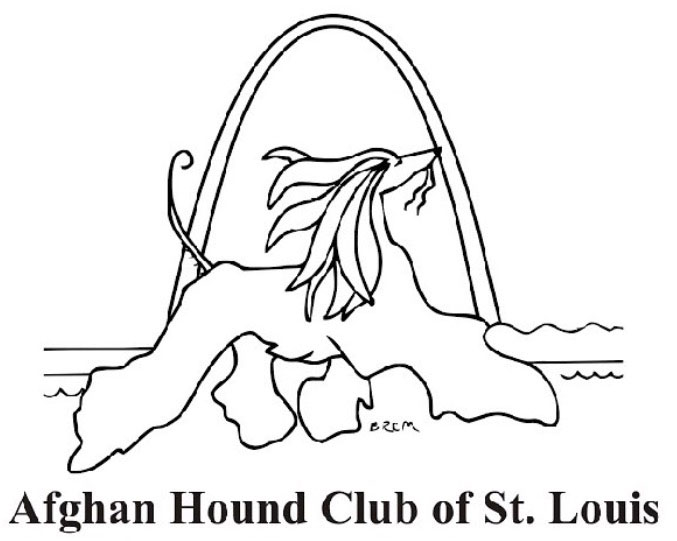 45th Regional Specialty Show
Purina Farms Event Center
Gray Summit, MO.


Following the 2017 AHCA National, September 11-14.
Main Show Field, Purina Farms, Gray Summit, MO.
NOTE EARLY CLOSING DATE: AUGUST 16!
AHCSTL Sept 15, 2017 Specialty (morning)
Reg & Jr Classes Dr Tom Kirstein (Ripshin)
Puppy & Veteran Sweepstakes Julie Roche (Qamari)
We're offering Veterans Sweeps and Junior Showmanship for the very first time!
And, as our new tradition continues, we're offering exquisitely beautiful, useful
trophies decorated by artist, Barbara Brem!
Event Chair- Bob Brown
Supt- Foy Trent Dog Shows
Foy Trent Superintendent
Gateway Hound Club show in the afternoon
Sept 16, 17 Three Rivers KC judges:
Susan St John Brown and Roger Hartinger

For more information contact:
AHC of St. Louis
Purina Farms
AKC Museum of the dog
www.gatewayhoundclub.com